SUMMER READING CHALLENGES & SUGGESTIONS
Track your reading in the log below, and bring it to school in the Fall to earn a prize! You may read any books of your choice, or consult the lists below for suggestions. Please also take advantage of Epic! eBooks and ComicsPlus to source books. Learn how to access these virtual collections here.
ADDITIONAL READING LISTS
The Texas Library Association, the Children's Book Council and the American Library Association created the following lists to promote age-appropriate recommendations for the newest, best books for children: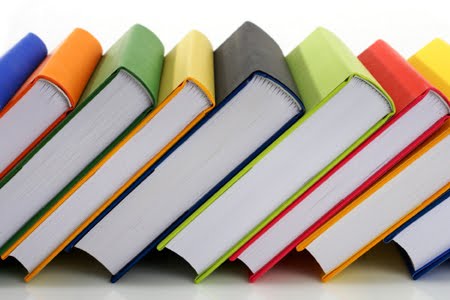 MORE SUMMER READING CHALLENGES
​Head to the SFS Library website to learn more about additional opportunities for summer reading.
You can view and download the 5th-6th grade reading list and reading log below: